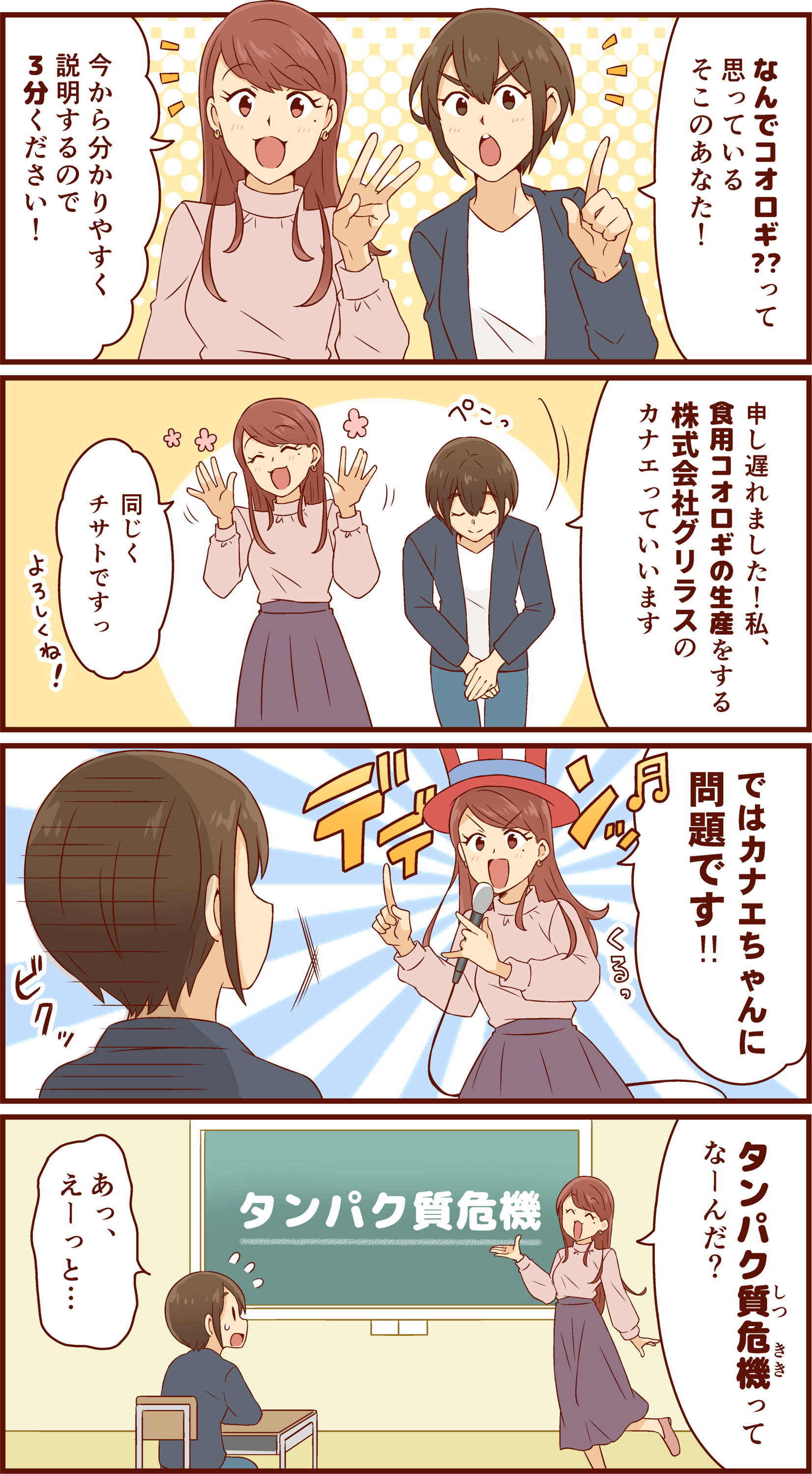 What is the protein crisis?
The current protein supply is
They depend on livestock farming, which requires large amounts of food.
At this rate, around 2030
The balance between protein demand and supply
predicted to collapse.
This is the "protein crisis"
It is a social issue called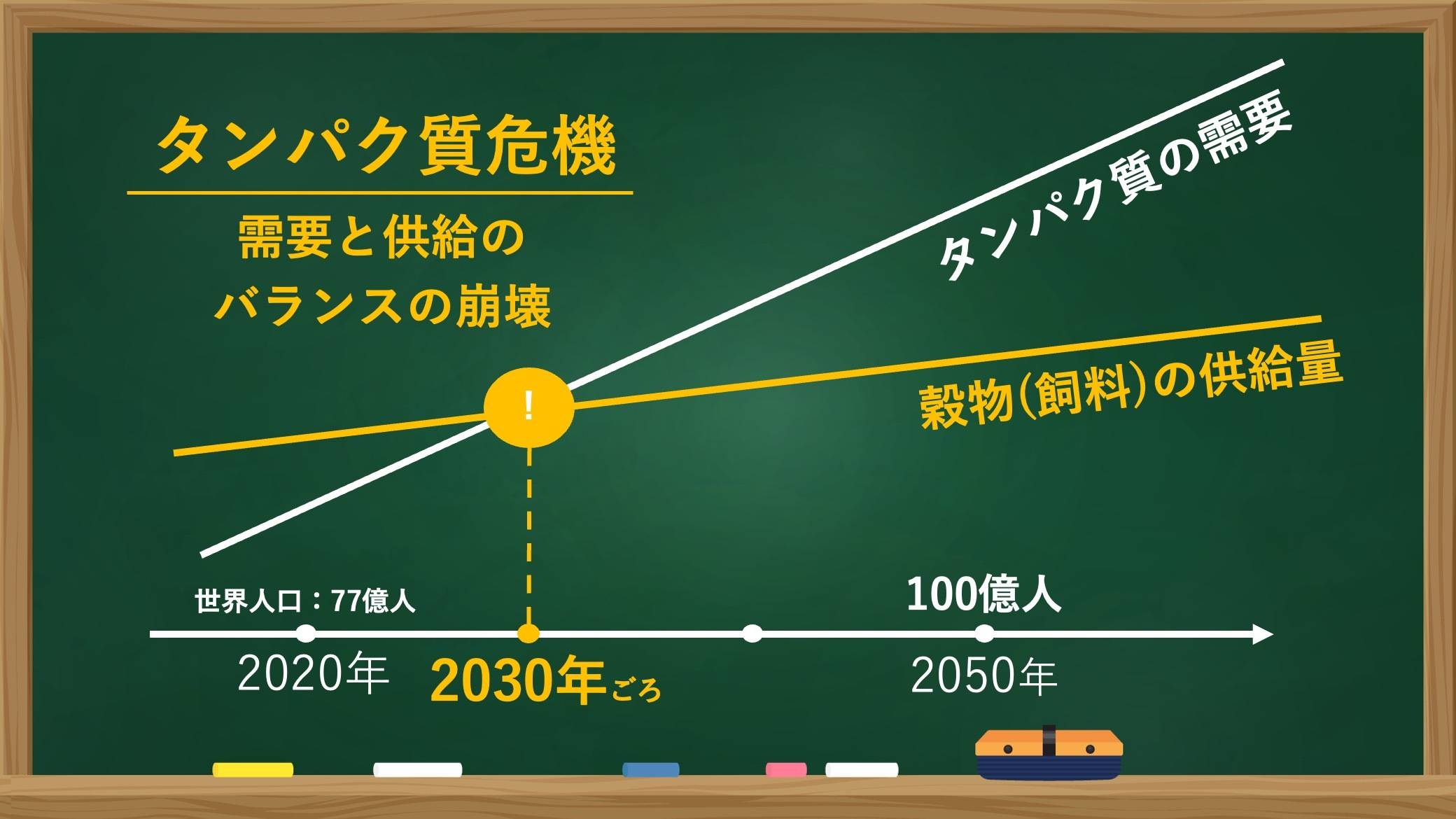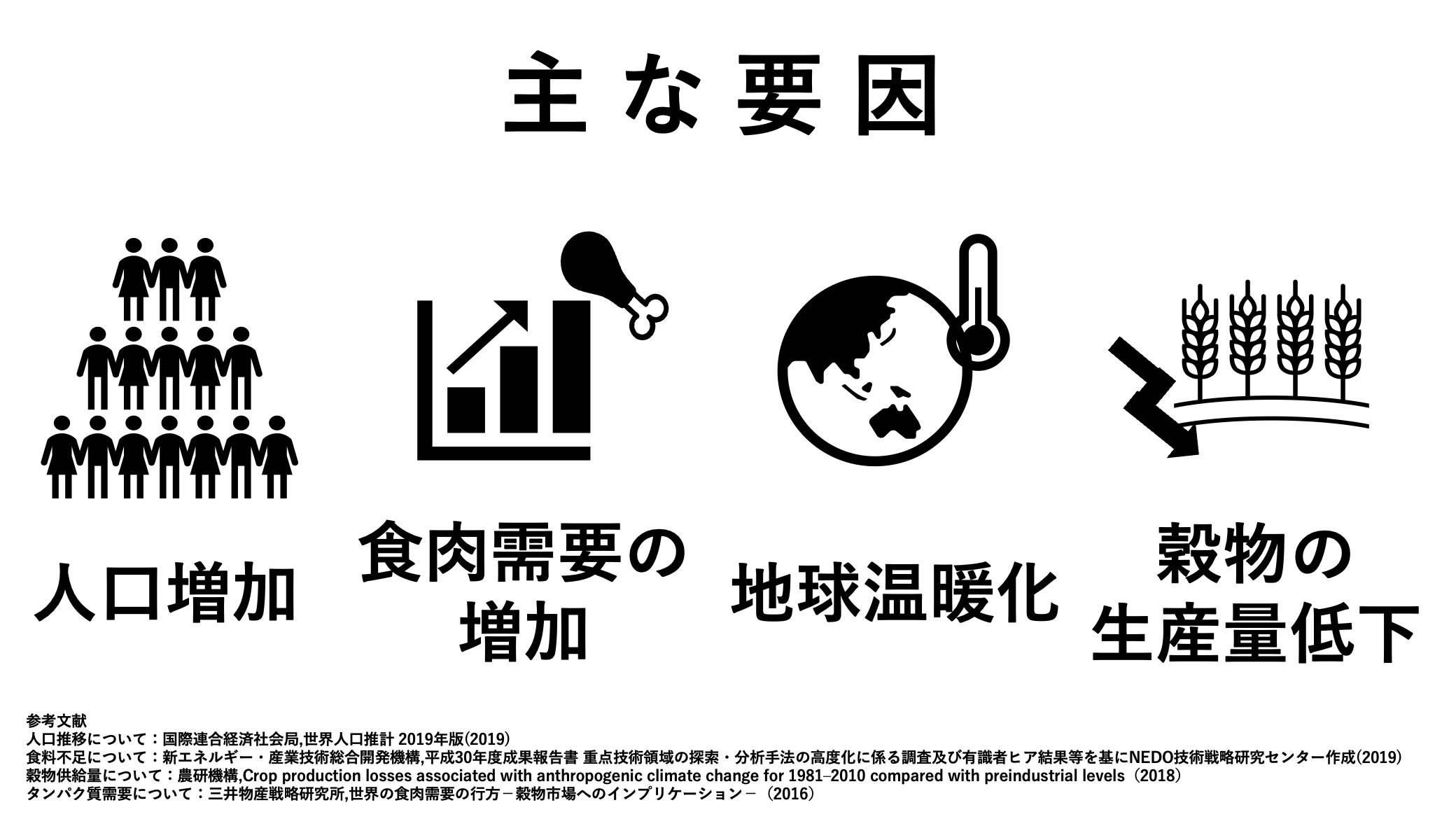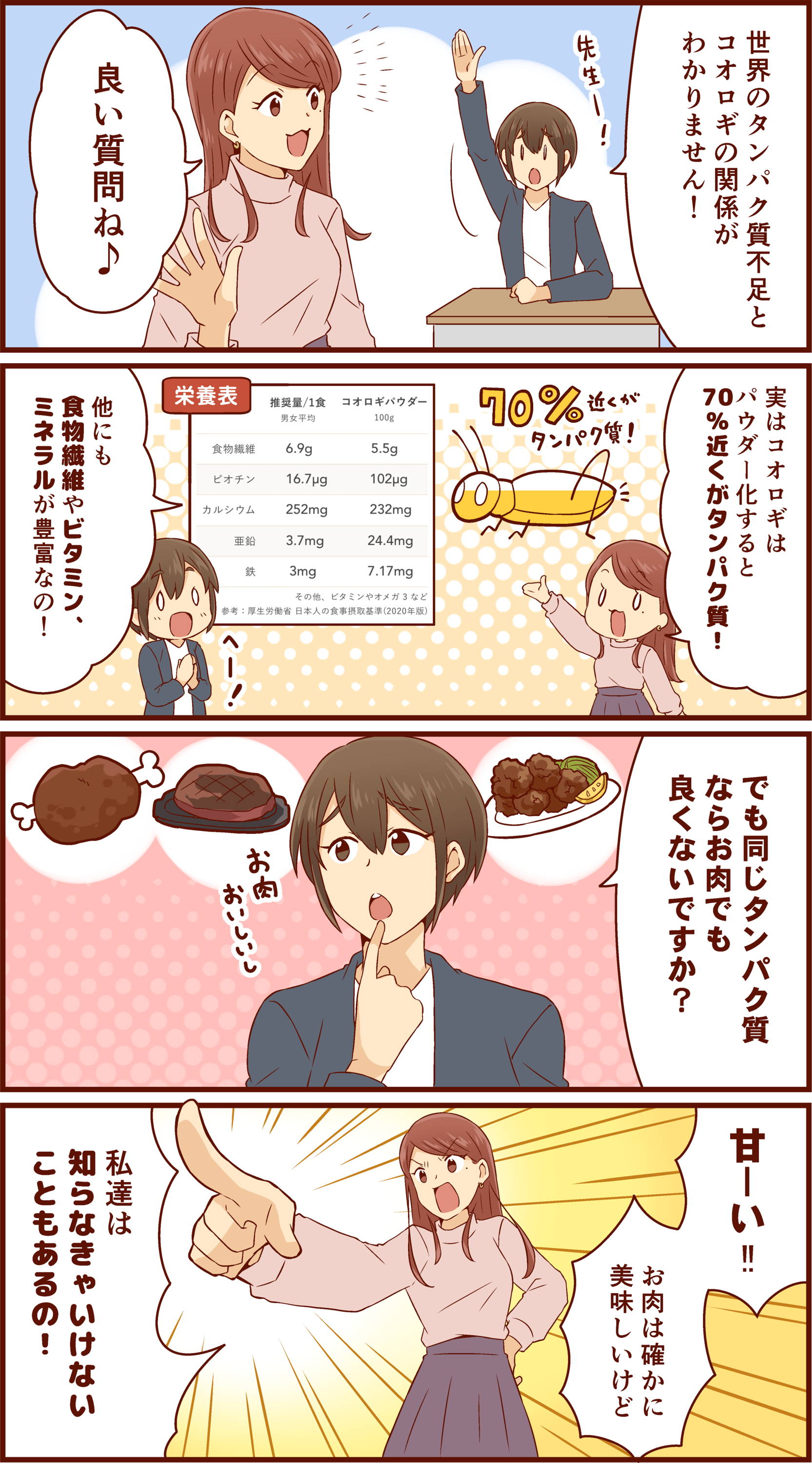 Insect food is good for the environment
kind?
Insects consume more protein than other domestic animals.
of food, water and greenhouse gases necessary for production
It is an organism with extremely low emissions.
In addition, there are few restrictions on the environment to grow,
Existing buildings and vacant facilities can also be utilized.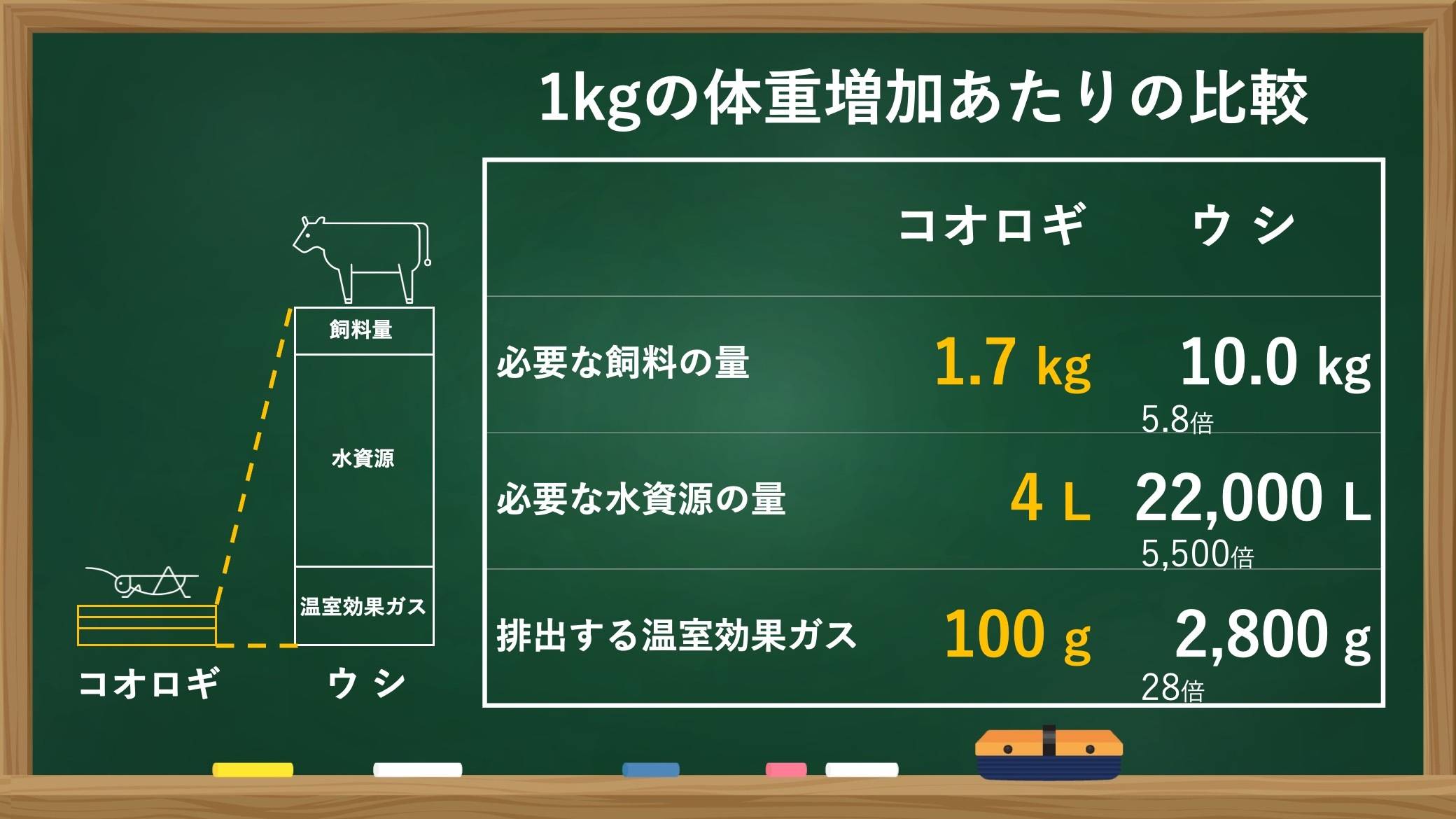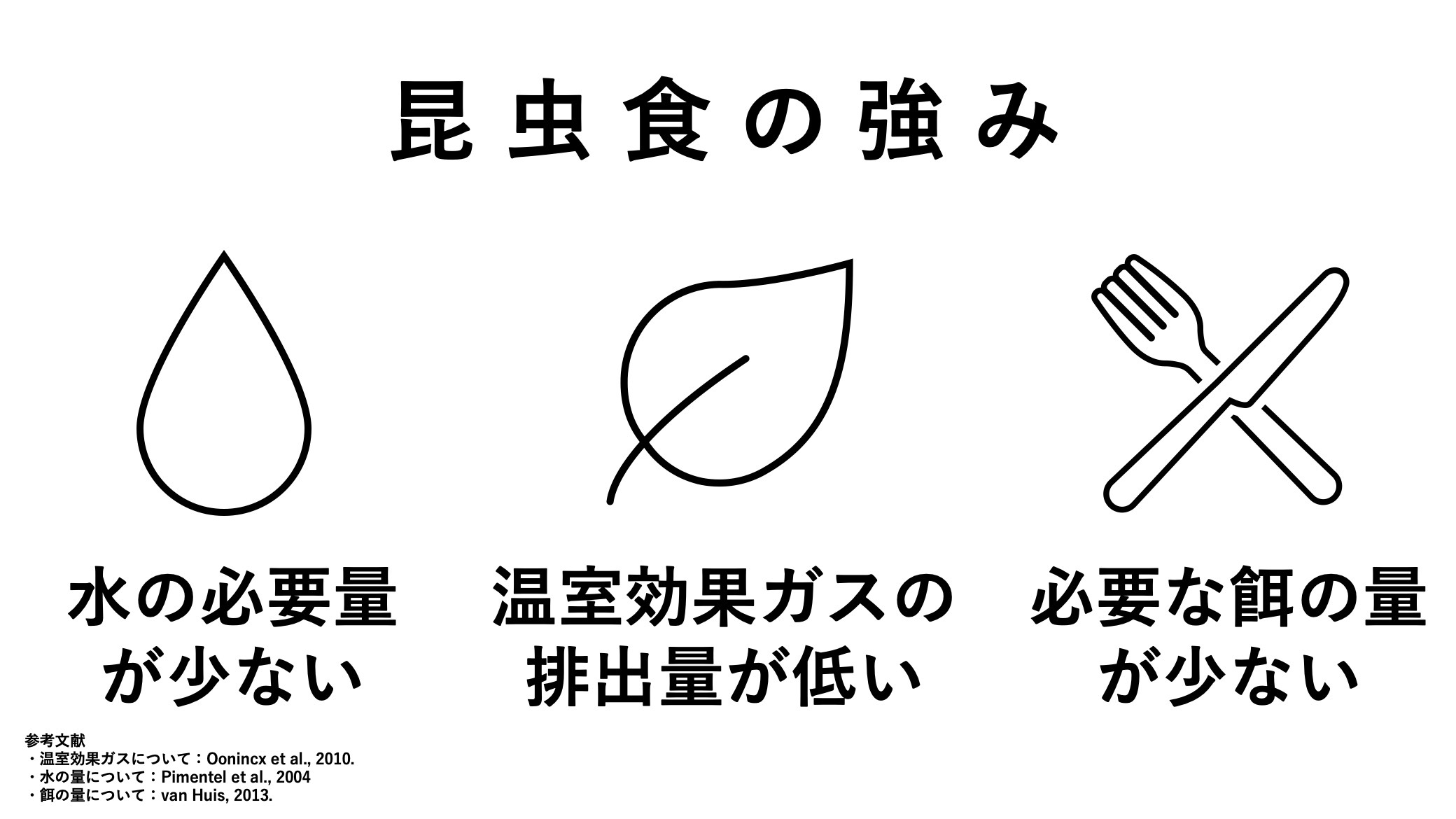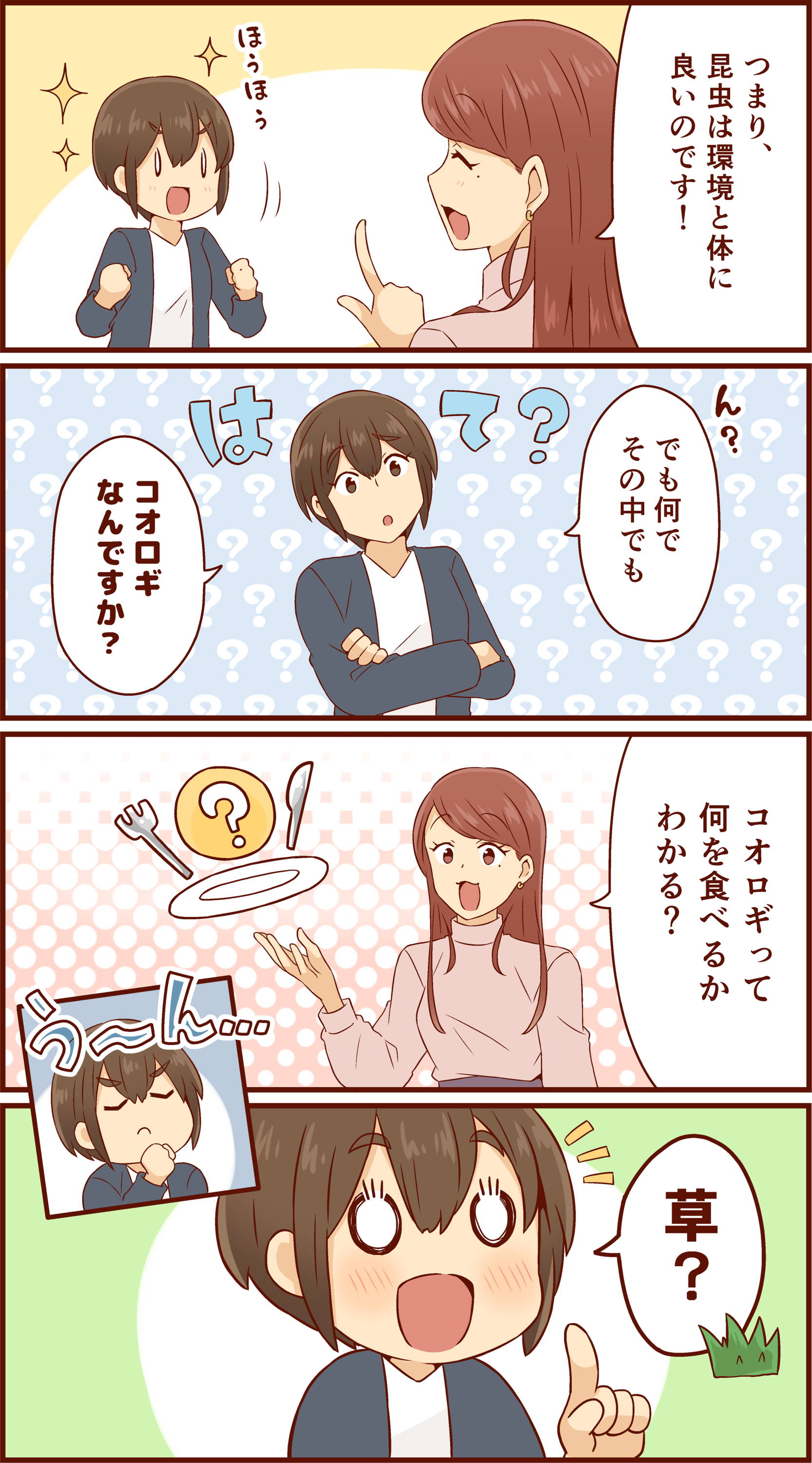 What is the appeal of crickets among insects?
Although entomophagy is a solution to the world's food shortages, crickets also have many advantages.
Crickets are expected to be more edible than other insects due to the following characteristics.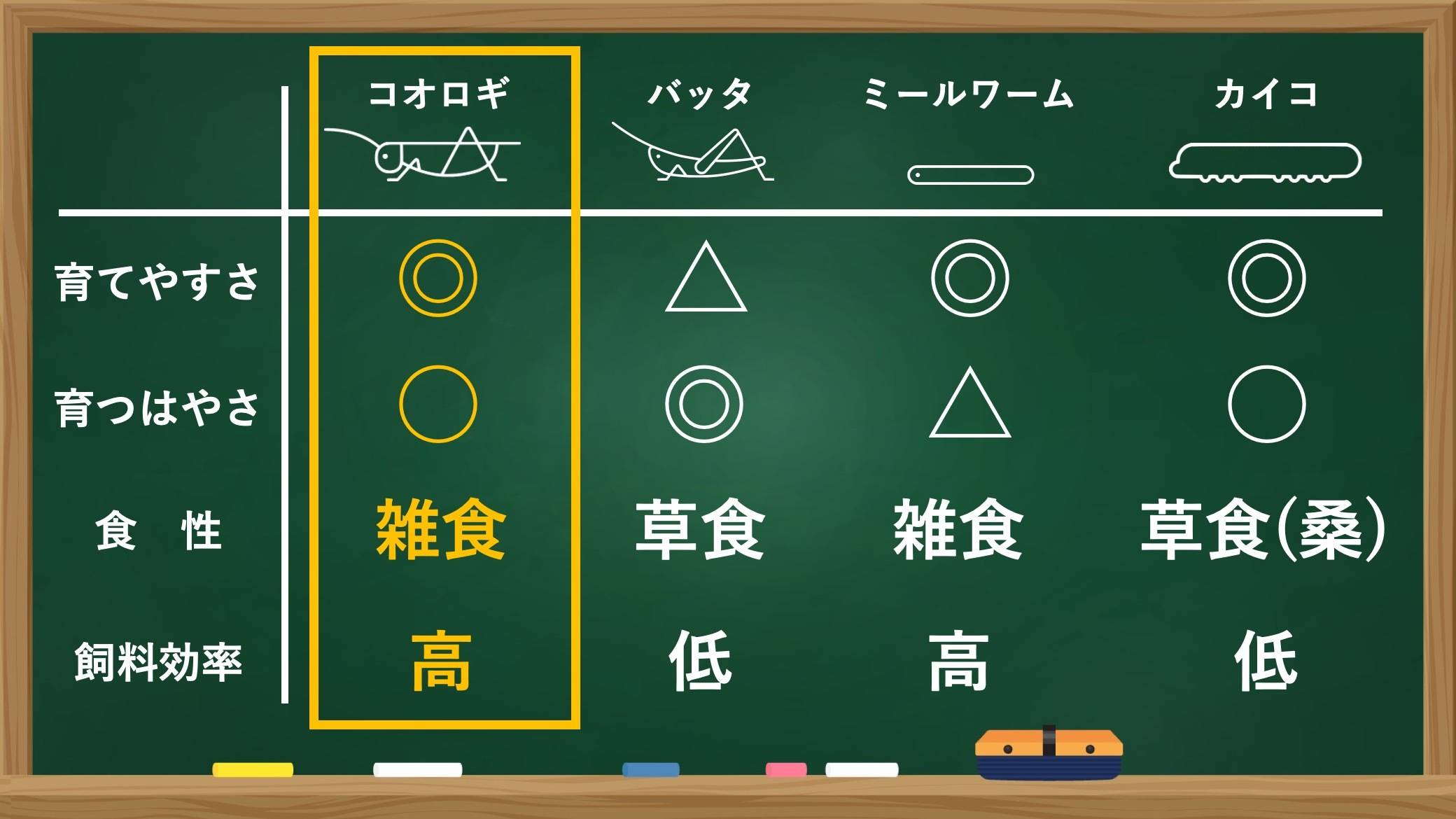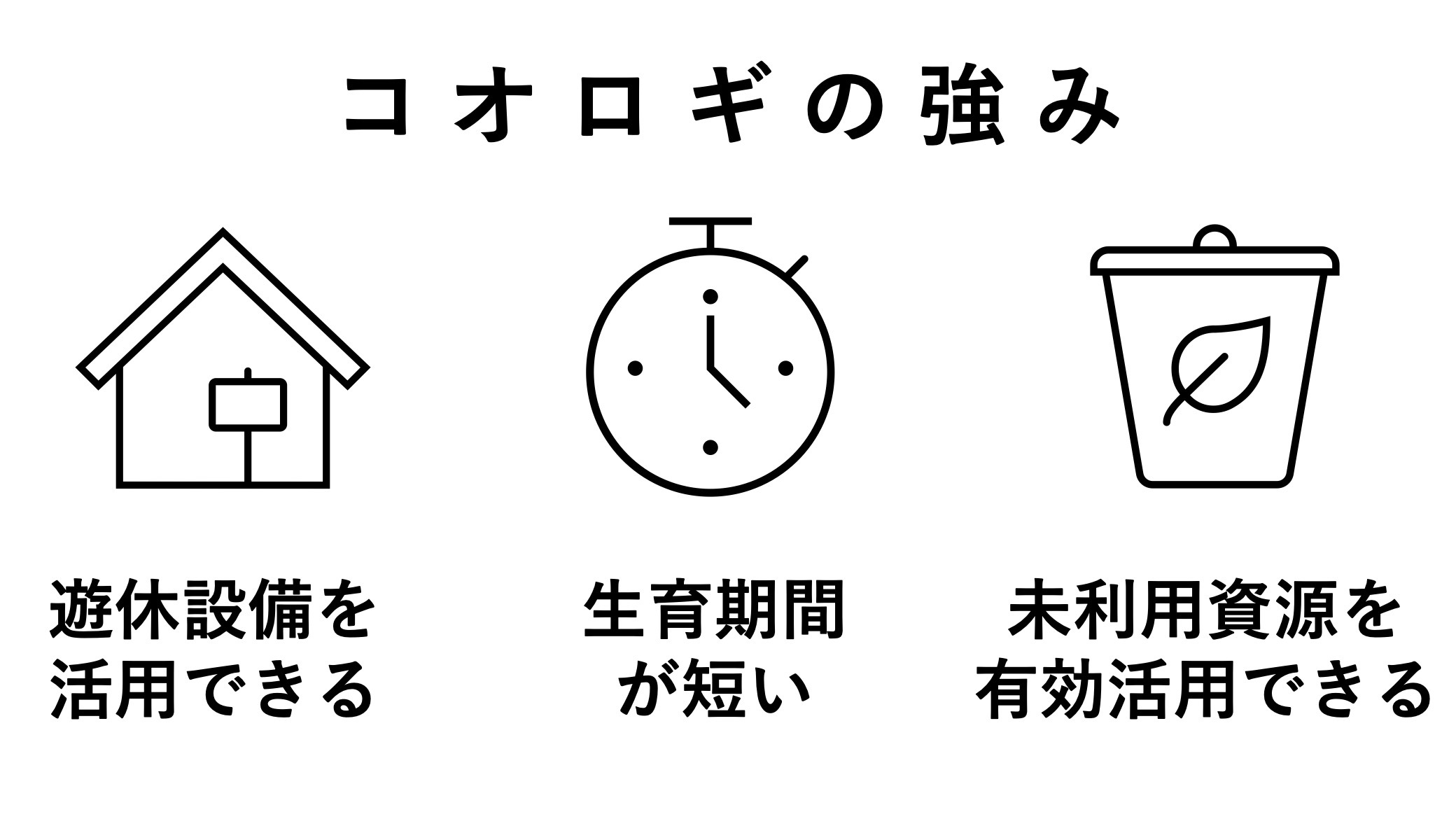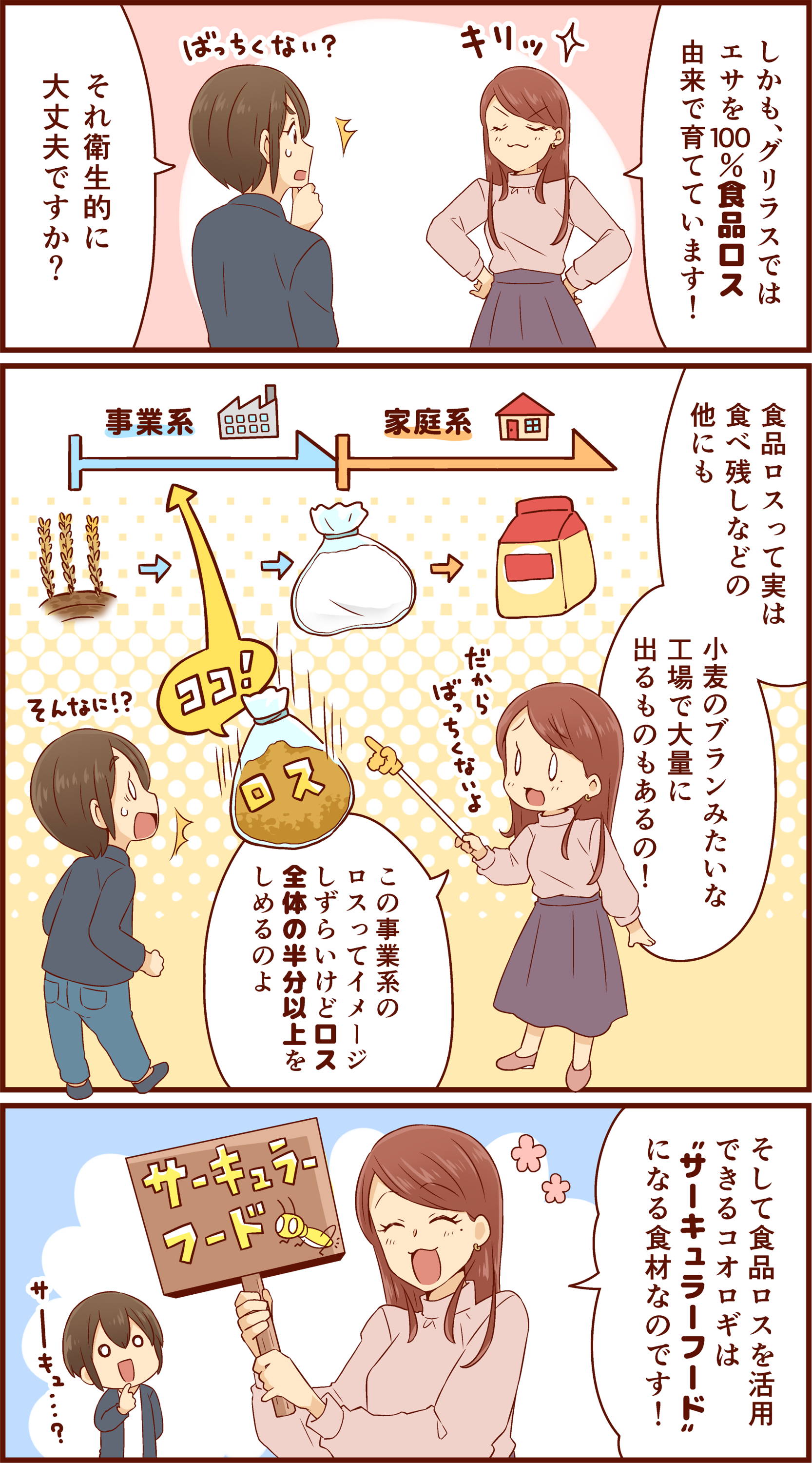 Reducing food loss with crickets?
Globally, 930 million tons of food waste is generated annually, equivalent to about one-third of all food produced in the world.
At Grylas, food waste that should have been thrown away is used as food for crickets, which circulates food waste into protein.
In addition, we are promoting edible crickets produced in a circular fashion as " circular food. "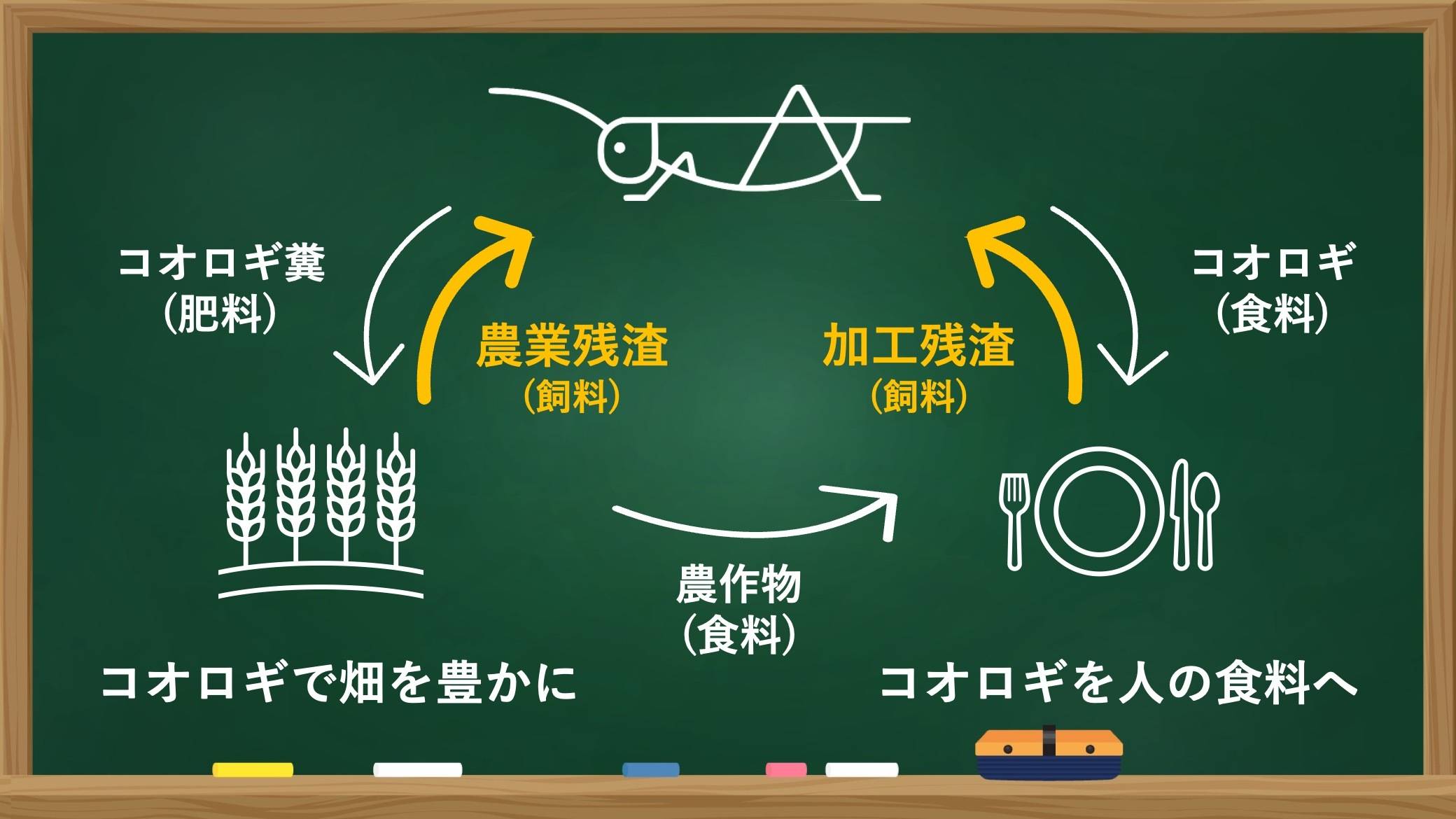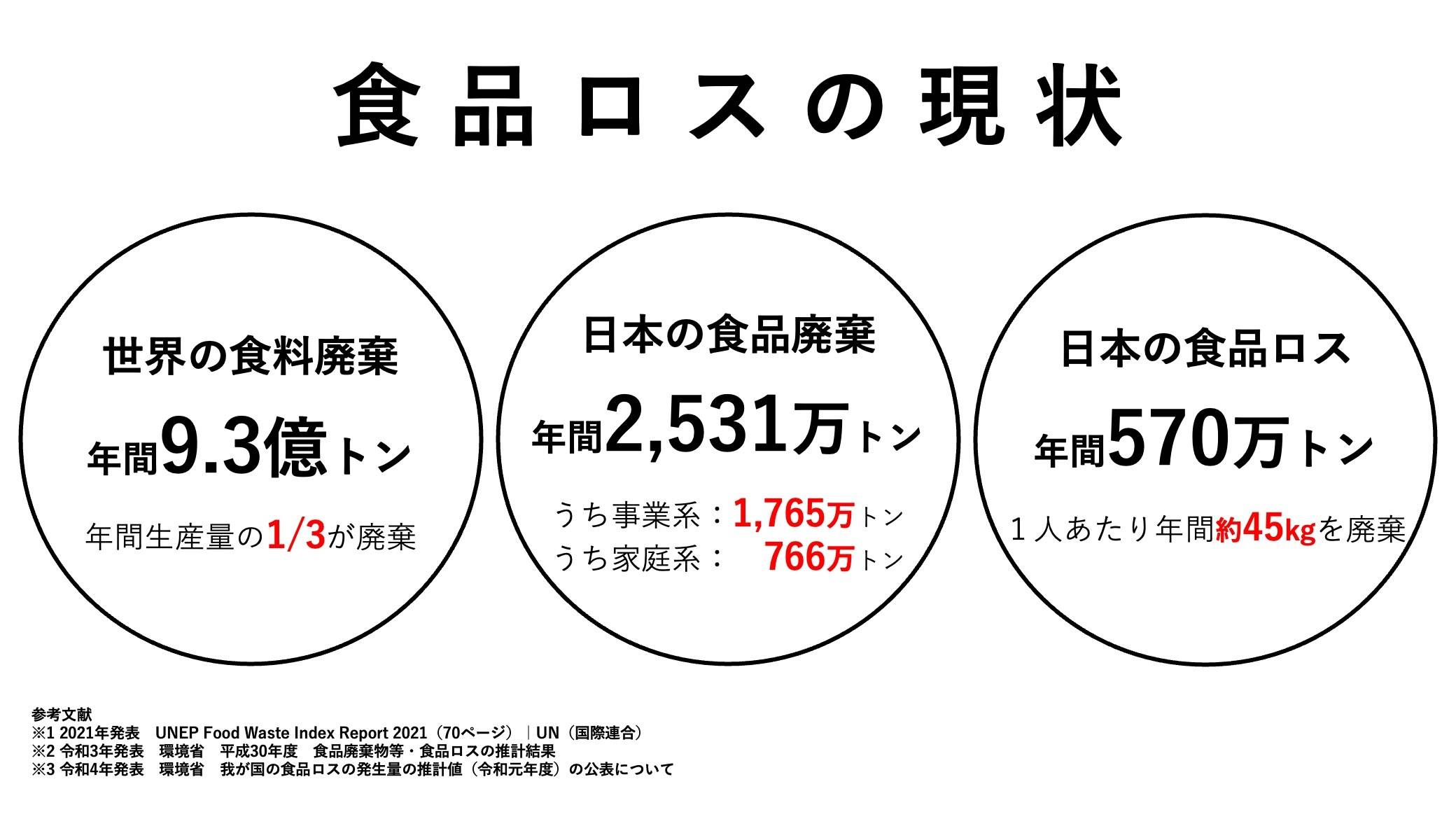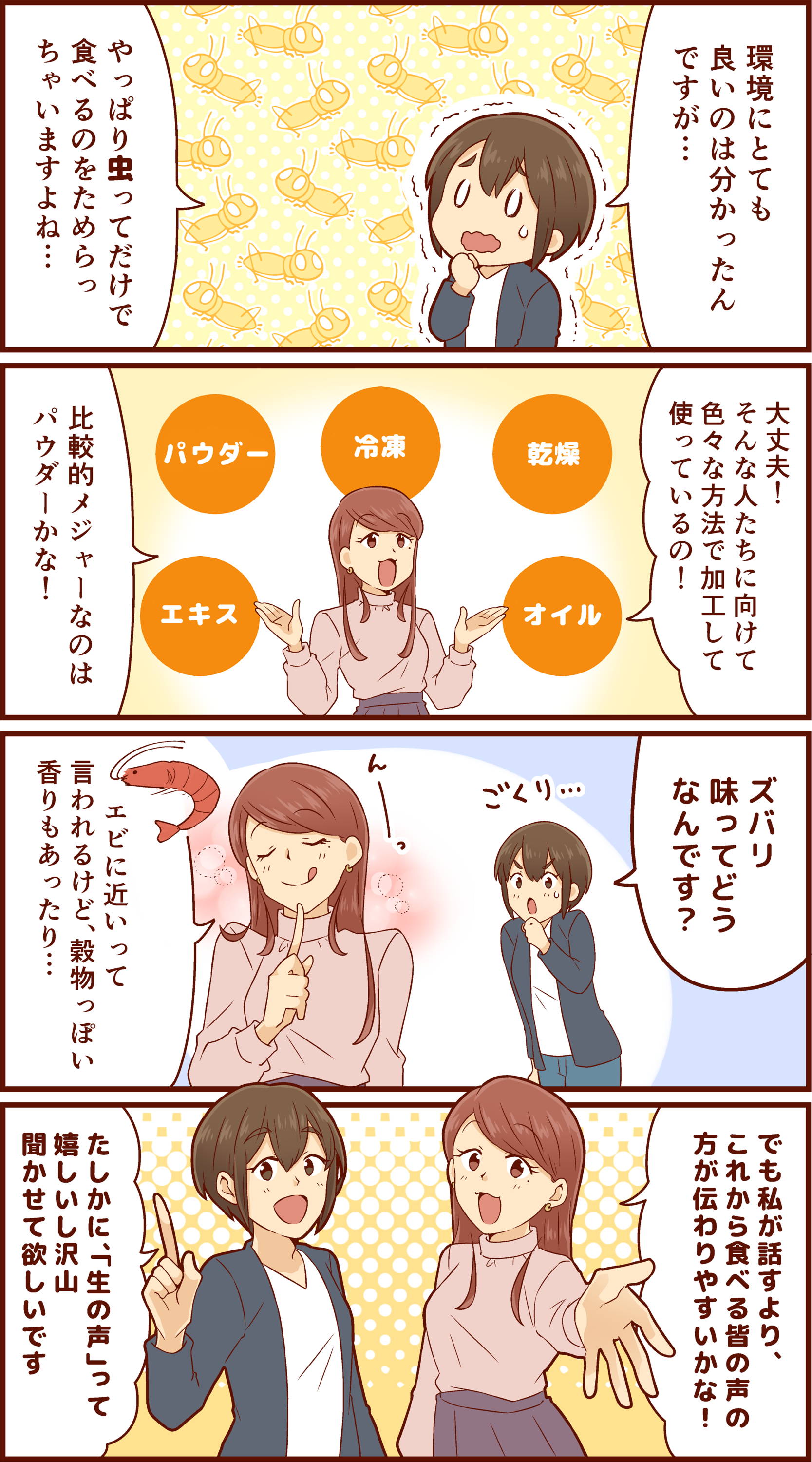 Customer's voice (provisional)
comment comment comment comment comment comment comment comment comment comment comment comment comment comment comment comment

Click here for a product review (provisional)